Concedetevi una vacanza intorno ad un filo d'erba
dove non c'è il troppo di ogni cosa,
dove il poco ancora ti festeggia
con il pane e la luce
con la muta lussuria di una rosa.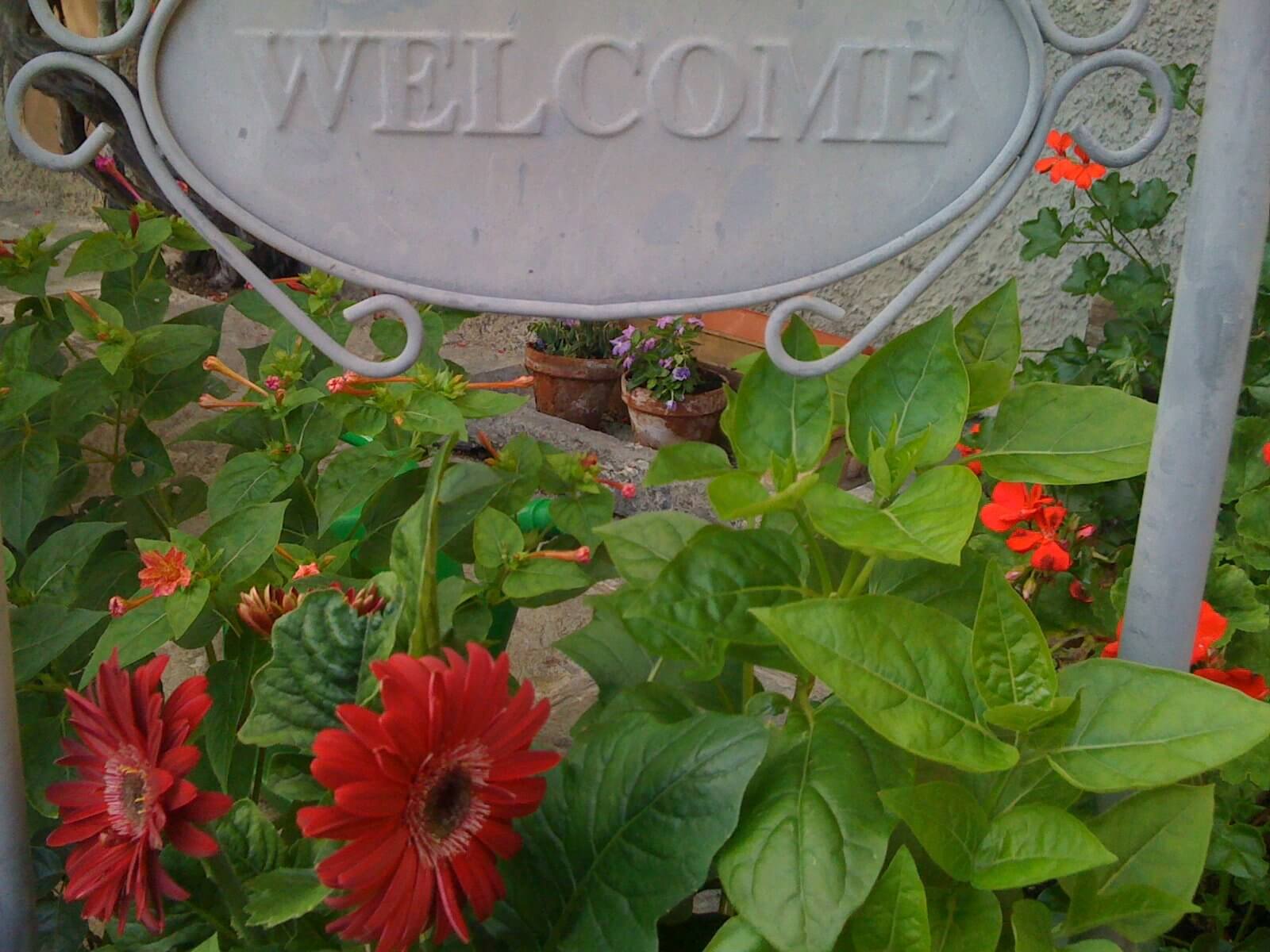 Your hosts Mario and Maria invite you to enjoy their warm hospitality, stunning location and wonderful breakfast in their charming home.
The B&B is situated in Costa San Gallo, a quiet little "borgo" in the heart of Valle Brembana. You will be surrounded by spectacular views, immerse
yourself in nature and let us take care of the rest.
Our aim is to make your stay memorable and to provide you with an accommodation and culinary experience you will want to repeat.
B&B Adelchè is ideally located to easily reach ski resorts, to enjoy walking excursions and last but not least to benefit from the famous San Pellegrino Terme Spa.
NATIONAL PROTOCOL "SAFE RECEPTION"
Measures taken on the farm to prevent the spread of the SARS-CoV-2 virus